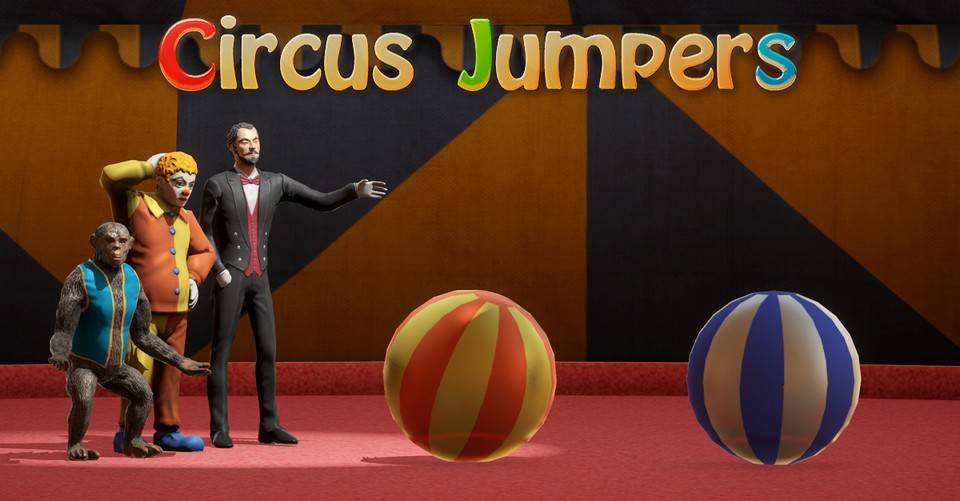 Circus Jumpers
Release:

Category:

Arcade
iOS
Android
Welcome to our troupe of circus jumpers! Perform breathtaking stunts and get the adrenaline buzz. Choose one of the three heroes: a romantic clown, an ambitious and impressive circus manager, or a monkey, a carefree child of the wild. Improve your skills: balance on the verge of falling and overcome any difficulties on the way to your goal. Collect coins: get bonus features and achieve new records.
Fight a balance of clumsy movements and funny falls
Do a handstand (at least in the game) to overcome difficult obstacles
If you do not mind your nerves… and your smartphone, then go ahead!
Screenshots